Hurry to the beach in September!
25.08.2022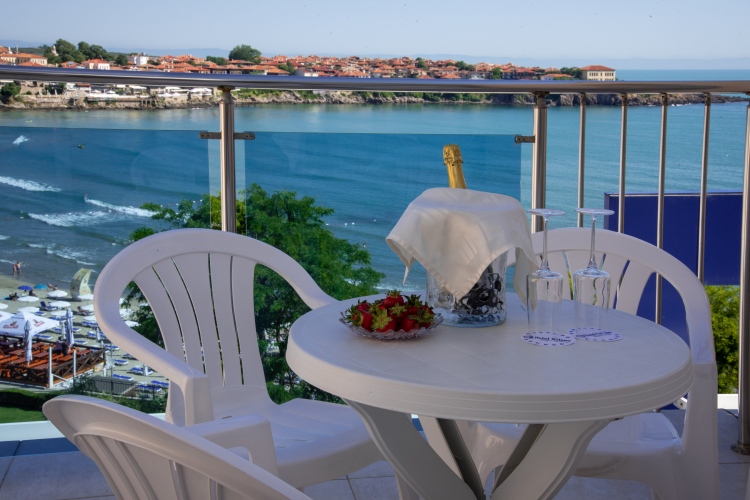 Unforgettable moments and romantic nights on the seaside!
Feel the magic of old Sozopol, taste the variety of fresh fish and enjoy the calm September days with the special offer of hotel Selena:
For a stay of 5 and 5+ nights ,15% discount applicable
For a stay of 3 and 3+ nights,10% discount applicable
1 child at the age between 0-11,99 years old,
accommodated on extra bed/baby coat will be free of charge.
The offer is valid for individual reservations and arrivals from 08.09.22 on wards.
Hot offers